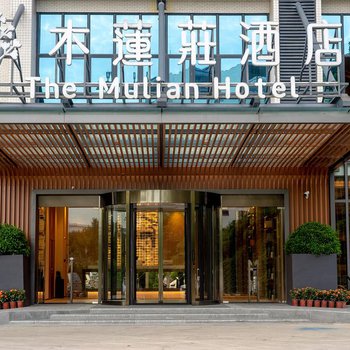 The Mulian Guangzhou Science City is one of the newest hotels in Guangzhou, having opened in 2018. For those needing to visit the Luogang and Huangpu District, this hotel is just 3km away.
From the hotel, Baiyun International Airport is approximately 41km away. Baiyun International Airport is the closest option for those who prefer to fly, approximately 41km away. In addition, Suyuan Metro Station is just a short walk away. Luogang Scenic Resort is situated just 3km away.
In their spare time, guests can explore the hotel's surroundings. This Guangzhou hotel features parking on site.
Our guests consider this hotel to have excellent service.